A long-standing shipbuilding professional appointed to lead Steerprop's production
The Steerprop Board of Directors has appointed Mr. Juho Huttunen as Director, Production and member of the Steerprop Management Team, effective from the 1st of July, 2022. This appointment will help strengthen the company's strategic ambitions to further develop its production to meet the latest manufacturing requirements and a growing demand in the market.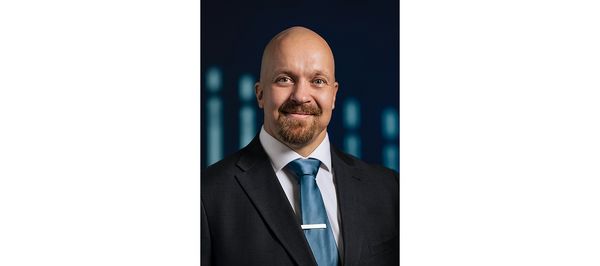 Juho Huttunen is a long-standing shipbuilding professional who has gained valuable experience from previous positions within Finnish, French and German shipyards, as well as from his latest role as Project Manager at Steerprop. In his new position, Huttunen will be fully responsible for Steerprop's production, while his predecessor, Jukka Mäkilä, will take an advisory role and focus on the development of production methods.
Mr. Huttunen is a people-oriented leader with great confidence in the competence and commitment of his team and high expectations on product deliveries that meet and exceed customer needs.
"I'm excited to accept this challenge and look forward to further progressing Steerprop's vision of producing a new generation of marine propulsion systems," Huttunen says.
"I'm also very proud of this opportunity to lead a team of dedicated experts with a strong commitment to continuous development and a steadfast resolve to perform," he continues.