IT students gain broad experience at Steerprop
Every summer we at Steerprop offer a variety of interesting and versatile trainee positions in several departments at our headquarters in Rauma. In this way we help secure future availability of knowledgeable expertise in our industry. Our summer trainees receive valuable work experience and an opportunity to apply the competences they acquire during their studies in practice, and we get to enjoy these future professionals' enthusiasm, energy and fresh, new ideas.
The summer is now over, and we have said goodbye to our summer trainees as they have returned to their studies. But before they left, we asked some of them to tell us a little about their summer with us.
Oskari Ojamaa and Markus Taulu are both Master's degree students of Information and Communication Technology. Oskari is studying at the University of Turku and is starting his third year of studies, while Markus is starting his fourth year at the LUT University in Lappeenranta.
Oskari is already quite familiar with Steerprop, this summer was already his fourth in Steerprop's Product Management department, and he has had the opportunity to work with many different tasks together with highly skilled and experienced colleagues.
"Working at Steerprop during these four summers has felt special to me. I have encountered many different tasks and challenges, from printing and assembling customer manuals during my first summer, to web programming and reviewing integral calculus this past summer," he says.
"The tasks have developed nicely along the development of my own skills," he continues. "This is one of the reasons why I have been happy to return to Steerprop one summer after the other."
Oskari tells us further that this year he had the best summer job experience so far, as he was able to make real use of his programming skills, developing calculation tools intended for internal use.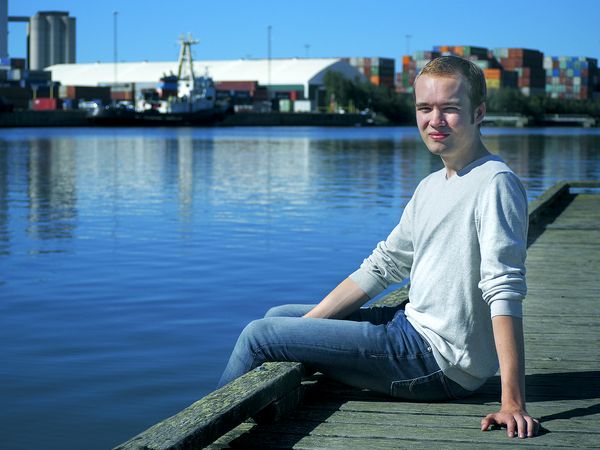 For Markus this summer was his first at Steerprop. He worked in the Project Management team making instructions and collecting data and deviations in the document management system, among many other tasks.
"This summer I have learned how challenging it can be to manage all the different parts of a project and, related to my IT studies, I have come to realise why software need to be properly planned before implementation," he explains.
"I especially liked working with an IT systems review. I interviewed a lot of different people in various departments, getting to know my colleagues much better than I would normally have done," he continues.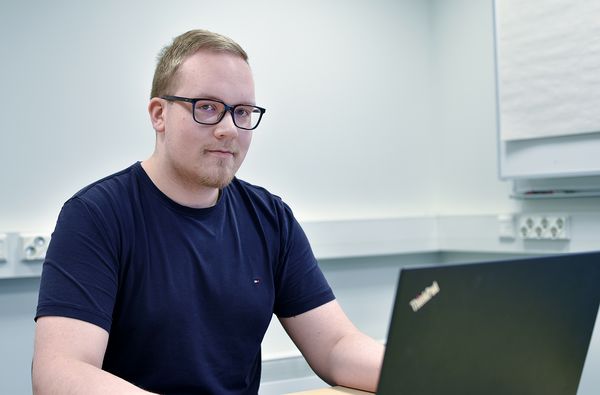 Both Oskari and Markus have enjoyed their summer at Steerprop. They have felt very welcome into Steerprop's inspiring and supportive work atmosphere:
"It was great to have such a helpful and nice colleague, always ready to support me and give advice. Brainstorming together and solving mathematical problems related to programming tasks was definitely one of the highlights of the summer," Oskari says.
"I will especially remember the good atmosphere in the workplace. I never felt embarrassed or afraid to ask questions or express my opinions," Markus adds.
Are you looking for a summerjob or thesis topic?
Feel free to contact us at careers(at)steerprop.com to discuss possible thesis topics and to apply for a thesis collaboration, summer job or internship. Also check out our open positions!